Your springboard

to your career
If you are dynamic, keen to learn, and would like to achieve something in life, then come and join a successful, globally active company. Come to Boehlerit.
We can offer you a professional, future-oriented apprenticeship in one of two attractive modular skilled trades:
- Metal Engineering
+ Mechanical Engineering
+ Toolmaking Engineering
+ Cutting Engineering
- Electrical Engineering
+ Installation and Operating Engineering
Do you have a good understanding of technology, craftsmanship, spatial thinking, a precise working style, and an enthusiasm for everything new? – Then we are exactly right for you. Professional and personal: Boehlerit..

So. Your first step to success:
Call us and come over.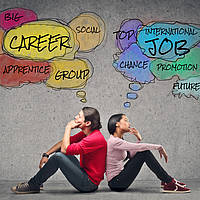 Top training for a bright future
Apprenticeship training by experts
The company is among the world's most innovative, experienced and high-quality manufacturers of carbides for cutting tools, construction parts, non-cutting shaping, and wear protection. Our comprehensive product range made of carbide varieties and mouldings for the manufacturing of tools and the high-quality assortment of inserts and bodies has made us very much in-demand around the world as a partner in the field of carbides.

Pioneers in carbides since 1932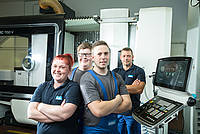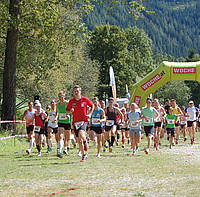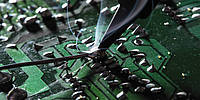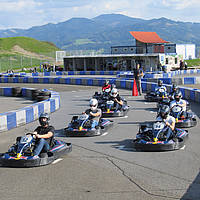 Info & Contact
We are happy to help you in connection with information and questions on the
skilled trades, range of apprentice positions, and taster options.
Here you find the information sheet and application form for download.
Boehlerit GmbH & Co.KG
8605 Kapfenberg
T 03862/300-0
bewerbung@boehlerit.com