Semi-finished products and blanks
for precision tool manufacturers
Manufacturers of precision tools for wood, plastics or metal machining place very exacting demands in terms of metallurgical features and machinability. Two essential criteria are minimum dimensions and dimensional accuracy of semi-finished products and blanks. Boehlerit develops hard materials that meet the highest demands of our customers in machining and application and make economic processing possible. In many cases, cost-efficient production is only possible with perfect blanks. This is why cooperation with Boehlerit starts as early as in the project stage.
Blanks for precision tools

Insert blanks

Roll milling blanks

Carbide business

Rods with coolant bore, as sintered / ground

Rods without coolant bore, as sintered / ground

Rods without coolant bore, ground, fixed length

Stick blades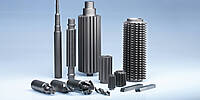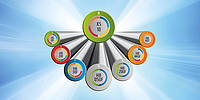 XS10 - The new grade for diamond coating
XS10 – The new 6 % cobalt grade from the carbide and tool specialist Boehlerit.
This is ideal for finishing and skiving operations as well as for general applications
on non-ferrous materials and can be used universally for all diamond coatings.
Areas of application:
- Graphite machining - Mould making graphite electrodes
- Electronics industry - Machining of printed circuit boards
- Machining of composite materials
- Aerospace industry
Available from stock in Ø 4, 5, 6, 8, 10, 12 mm, sintered rough and h6 grounded (from 06/2021)!

Tested and approved by:
CemeCon, Oerlikon Balzers and Weber Technologies
Contact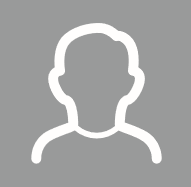 Boehlerit GmbH & Co.KG
Segment Wear protection & semi-finished products
Werk VI-Straße 100
8605 Kapfenberg
Austria